The Coureur Monterey Bay Racing Team (CMBRT) has been a long-standing fixture of the cycling scene on the Monterey Peninsula.
With cycling nights at the WeatherTec Laguna Seca track, group rides that parallel world renowned California coast lines and numerous state parks, traverse 17-Mile Drive while passing Pebble Beach and Spanish Bay, and almost unlimited miles of country roads and trails through Fort Ord, Carmel Valley, Arroyo Seco, Elkhorn Slough, and the Salinas valley, the Monterey Peninsula is one of the most iconic and desired locations to ride in the US.
While mountain and gravel focused events like the Sea Otter Classic, CCCX races, and the Lifetime Grand Prix have cemented Monterey in off-road cycling lore, Coureur MBRT is excited to begin our partnership with Coureur, a premiere cycling community founded in San Diego, to bring road cycling in the Monterey Bay to the same level and create a world-class cycling culture by the bay!
Canyon entered the US Market, in San Diego, with much fanfare in 2017, and they engaged Michael Marckx to build a team to represent the brand in their new community. They wanted a curated collection of San Diego's most interesting and ubiquitous riders. Quickly the team began with a 50-strong list of San Diego's cycling royalty and respected riders - national and state champions of all disciplines, plus a list of denizens from the community who lead in myriad ways. Since then, the team has enjoyed steady organic growth, because people want to be a part of a movement of positivity. Coureur is now 300 strong with riders not only throughout San Diego, but also Los Angeles and Las Vegas. Today, you can find a Coureur on the front of myriad group rides.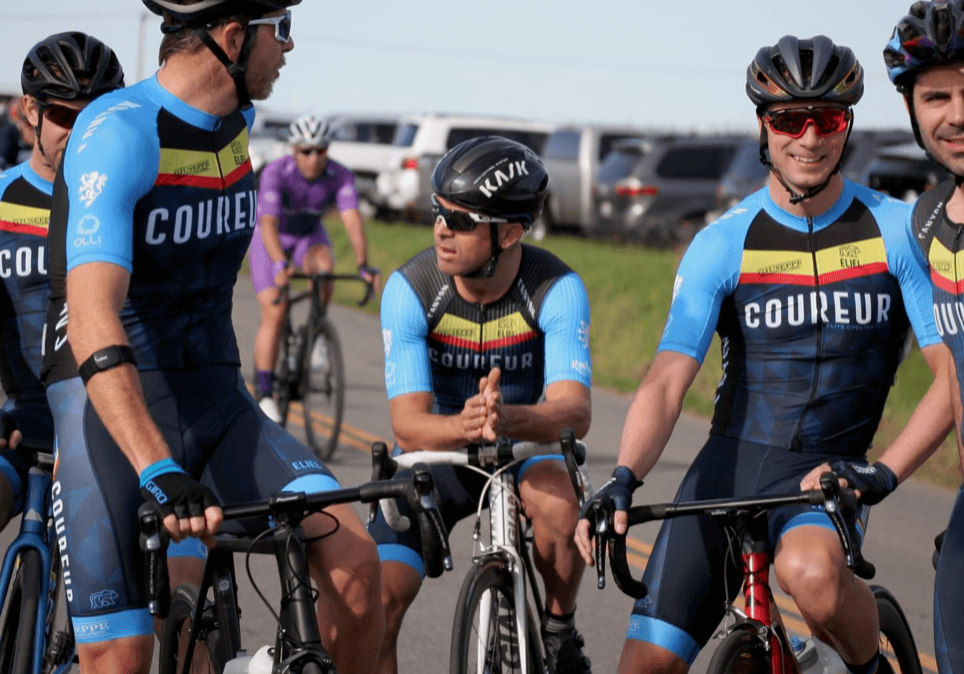 Now, the Coureur Monterey Bay Racing Team is an exciting new extension of the Coureur brand, with a mission to create an inclusive team—one that is unlike other clubs around the region—a tight group of personable, like-minded, quality individuals who happen to be in love with riding their bikes... the ones who ride the front of the group and sometimes win races. Or, in other cases, just represent the team spirit in recognizably positive ways, like being the ones who stop to fix others' flats.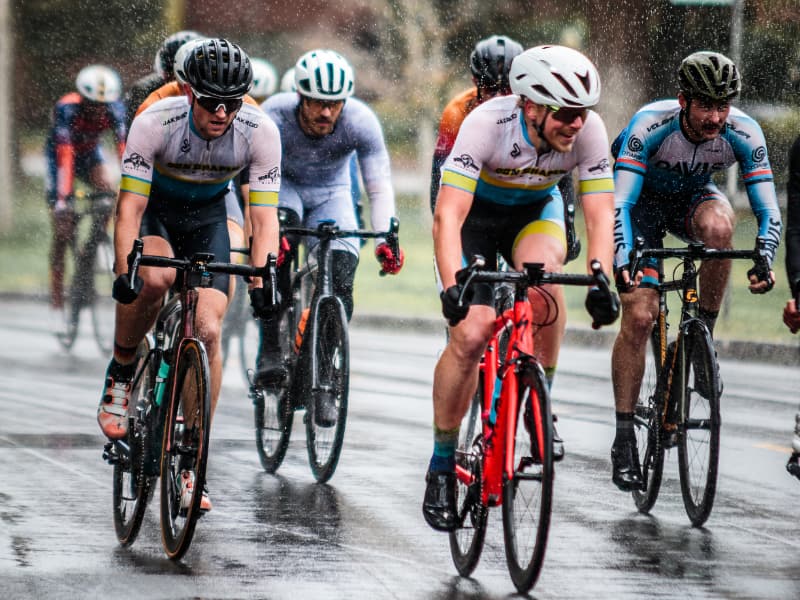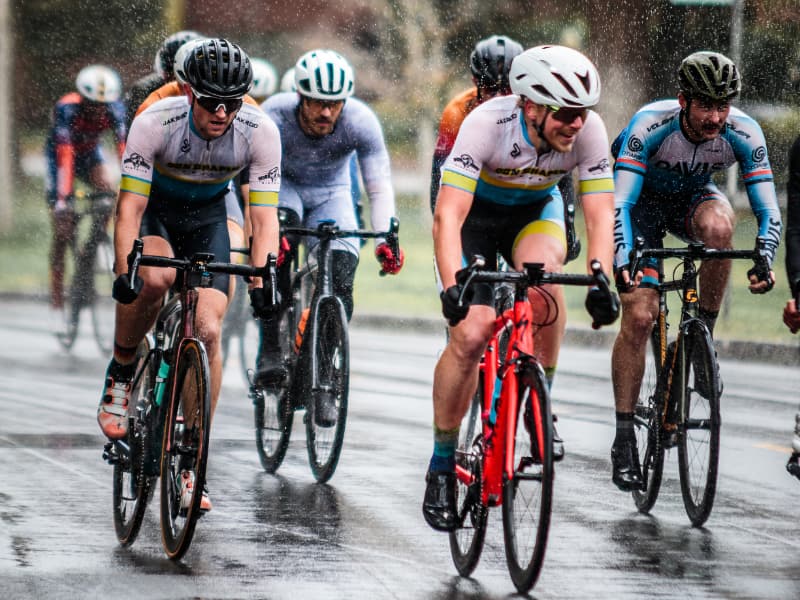 We see a world where the power of cycling transforms people and communities; most powerfully represented by an inclusive team of avid, talented and influential cyclists who live the Coureur ethos and manifest this power on and off the bike. 
As a curated collection of cycling's most avid enthusiast in Monterey (and San Diego), who showcase a team spirit wherever you may find us, we exist to bring value to our community, a human appeal to the team's partners and a unique aesthetic to the fabric of the peloton.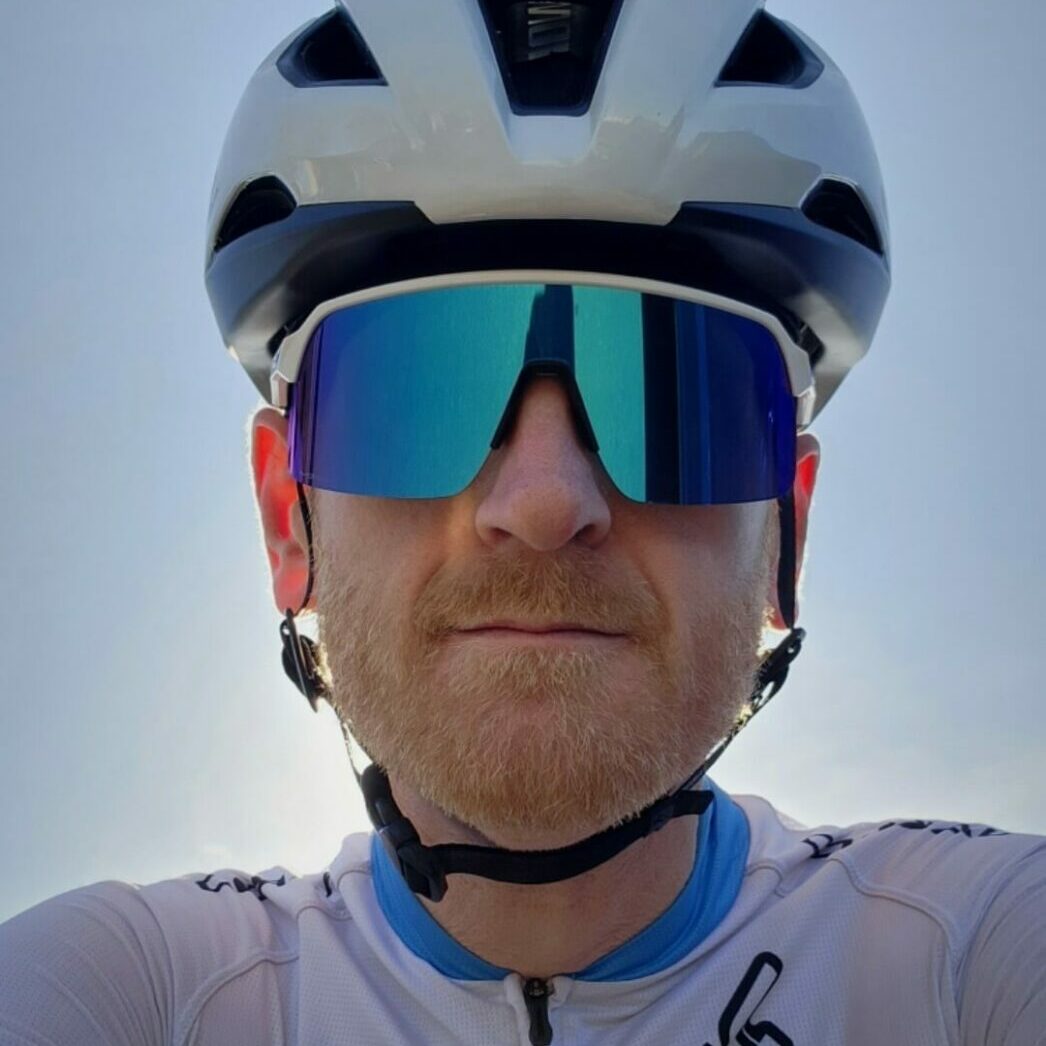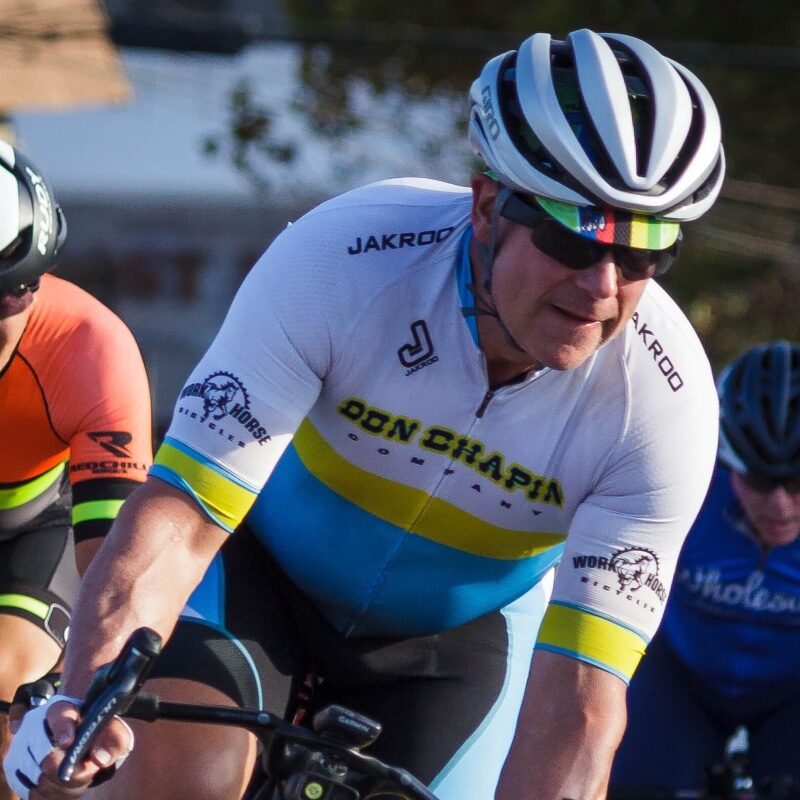 Secretary & Race Director